Drive Your Business With Cutting-Edge Solutions
We Design Beautiful UI with Industry Level Performance
"A Satisfied Customer is the Best Business Strategy of All. We don't stop until your Business if Fully Powered "
– Vamsi Tallapudi
Who Are WE?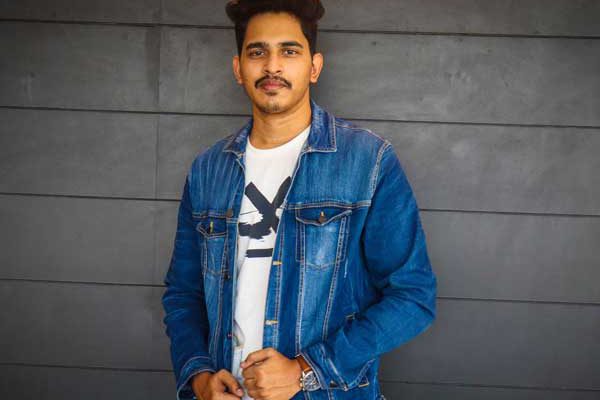 Vamsi Tallapudi
Application Consultant at DBS Bank India | Android Engineer | Technical Blogger | Flutter Enthusiast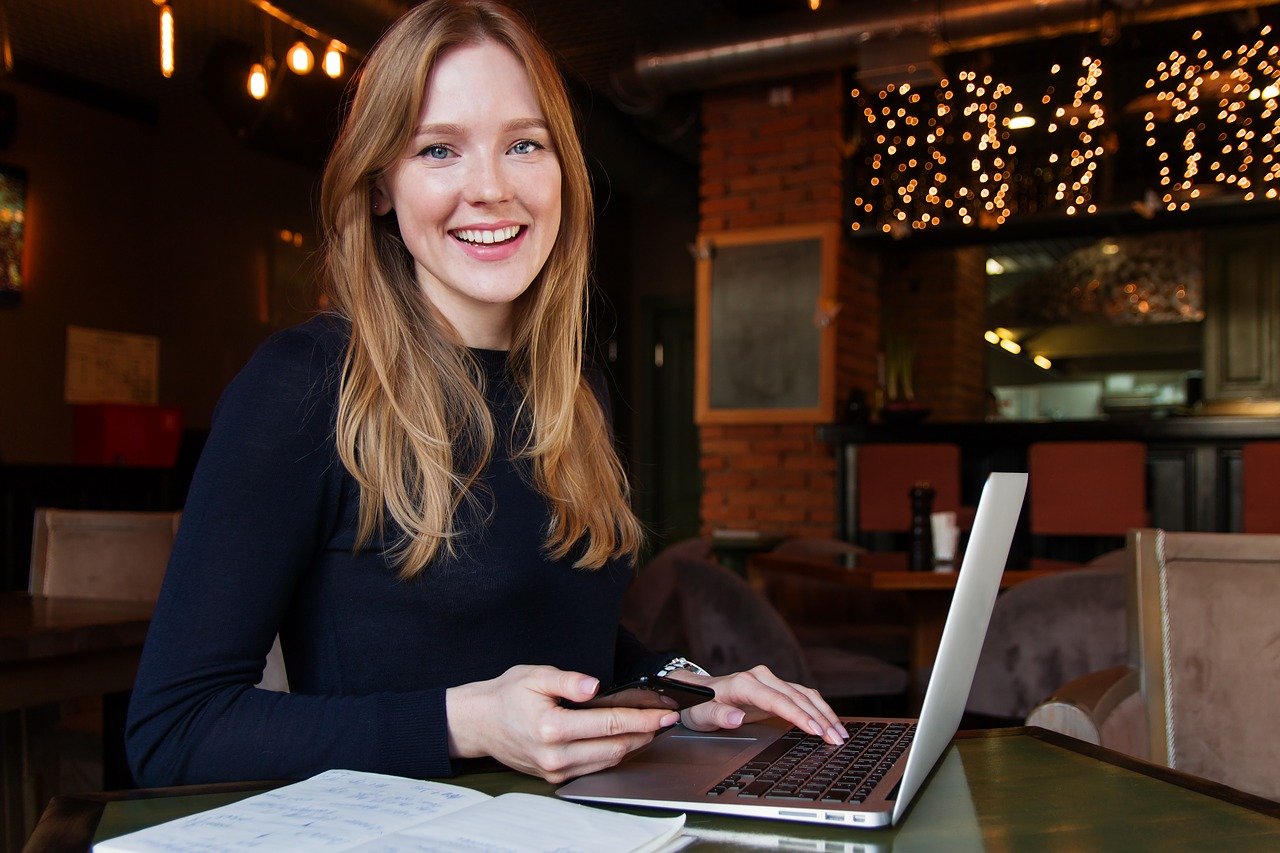 Caroline
5 Star HackerRank | Python Enthusiast
Explore Our Courses
Learn from the Industry Experts. We will give you a complete guidance for Learning App and Web Development.
Explore our Blog
Thousands of Visitors Love our Blog. We strive to give the best knowledge to our subscribers. Let us Grow and Learn Together.