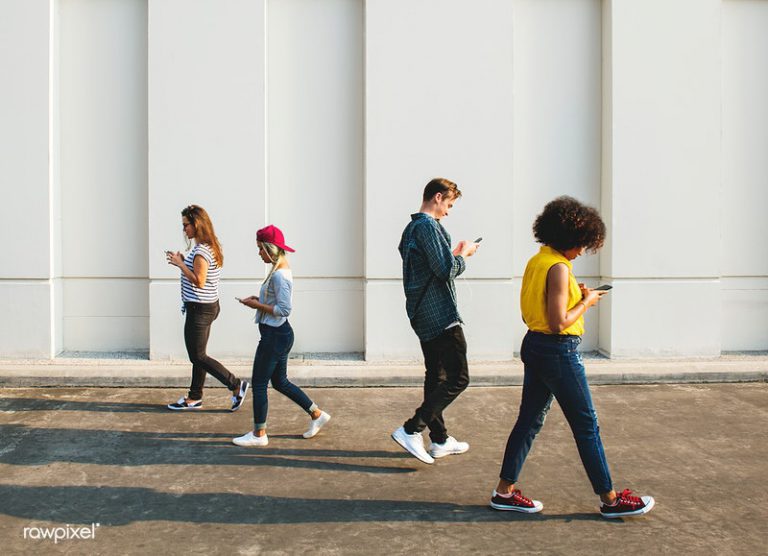 We all of us spend lot of time with our smartphones. To control this addiction of smartphone usage, google has launched three new cool apps under "Digital Well-being Experiments" collection.
Envelope
Envelope is the first experimental app. It temporarily changes your phone to a basic device, which only allows to make and take a call, click some pictures and record a video by disabling almost other functionalities of the device.
Other NEWS:
IGTV button is no more on Instagram home screen
Even though its a good idea to break smartphone addiction, unfortunately it works only for Google's Pixel 3a Smartphone right now.
Screen Stopwatch
Other app is Screen Stopwatch. It is a live wallpaper, which starts recording the amount of time you spent on the smartphone once you unlock your device and gradually increase timer and  also the timer pauses once you lock your phone. End of the day, it provides you the total time spent by you on the smartphone.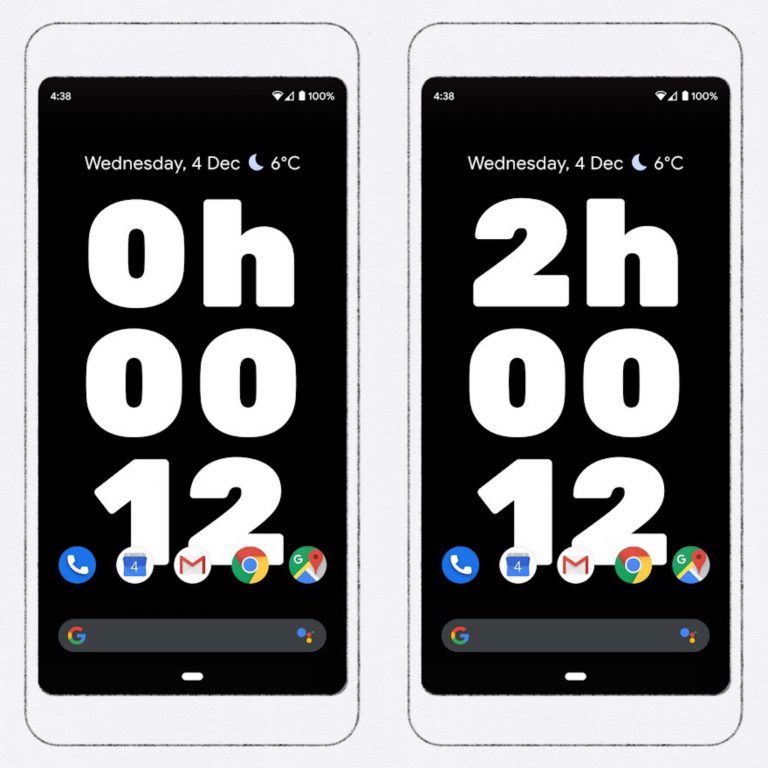 This app works for all devices that are running with Android version 8 and more.
Activity Bubbles
Like previous app, Activity Bubbles is also a live wallpaper. But unlikely, it doesn't show any gradual increasing timer on your each screen unlock. In this app, each time you unlock your screen, it creates a new bubble on your wallpaper and the bubble keeps on growing bigger as the usage of phone increases.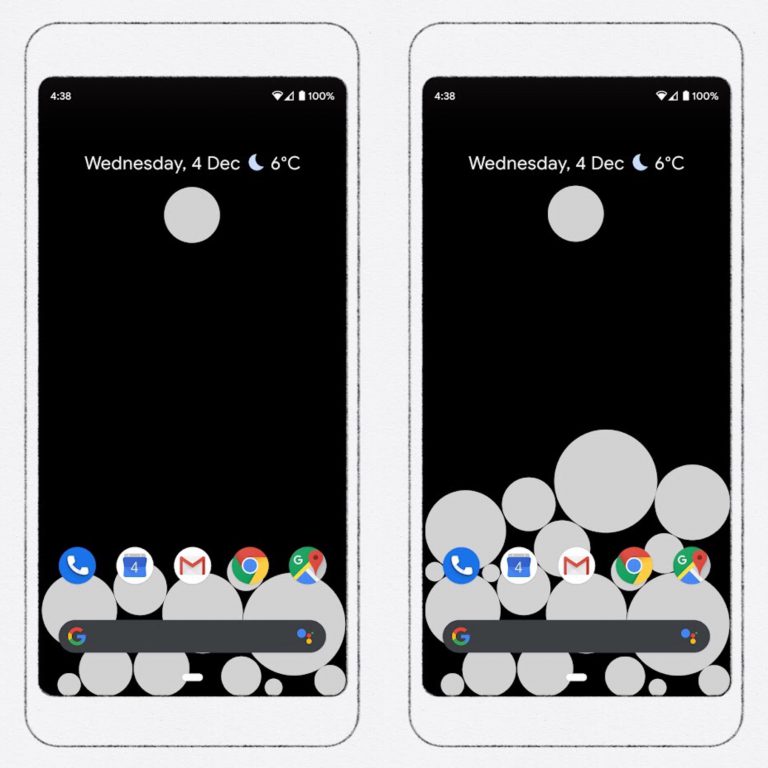 This app also works for all devices that are running with Android version 8 and more.